Iconic
60's & 70's
Originally from the Dutch Indies, Irene and Marcel van Kuijk and their 3 Bermudan born children immigrated to Australia, falling in love with the Northern Beaches of Sydney. In 1977, Marcel was transferred to New Zealand and the family settled in Auckland.
80's & 90's
In 1981 Irene fulfilled her dream and opened Ta Sangka Indonesian restaurant, sharing her well known Indonesian cooking with the public. The Auckland City Restaurant was located close to the Harbour in Custom Street, where Marcel was based as Marine Engineer for a French shipping company. Auckland in the 80's was a special time for the Family.
Irene's passion for cooking Indonesian food, lead her to many opportunites: TV programs, cooking lecturer and catering contracts. She won a prestigious contract to provide Halal meals for Indonesian cadet pilots training at Ardmore Airport.
When Marcel retired, the couple started redeveloping properties. In the early 1990's, they purchased 2 commercial properties on Auckland's North Shore in Browns Bay and Orewa. During this era they opened their second restaurant Ta Sangka Dua.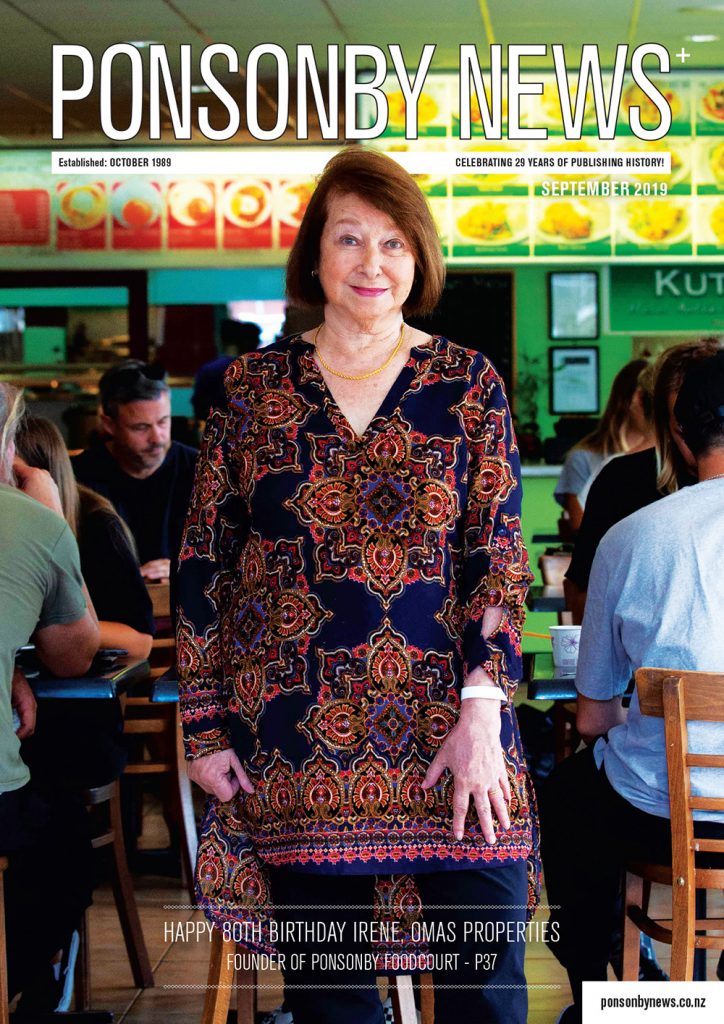 2000 & Beyond
In early 2000's the hard working couple purchased 106 Ponsonby Road, 2 km from the CBD as well a property in the Waikato. Once again redevelopment started. With their extensive travel experience and love of different cuisines, naturally food would be a theme for their next business ventures. In 2003 Ponsonby International Foodcourt was established.
Now in her 80's, Irene is still actively involved, working closely alongside her children. Marcel passed away in 2016, however the fruits of his labour can be seen throughout their properties.