Our Story
Ponsonby International Foodcourt was established in 2003 by Irene and Marcel van Kuijk.
Originally from the Dutch Indies they arrived in New Zealand in 1977, along with their 3 Bermudan born children and settled on Auckland's North Shore. In 1981 Irene fulfilled her dream to own and operate her own restaurant, opening Ta Sangka Indonesian restaurant in Customs Street, Auckland. Always looking for commercial opportunities, Irene then purchased a property in 1991 on the North Shore of Auckland.

After developing the property she opened Ta Sangka Dua, her second Indonesian restaurant. Her passion for cooking Indonesian food, lead her to win a catering contract, providing Halal Indonesian meals to pilots trained at Ardmore Airport. In 2001 Irene and Marcel purchased 106 Ponsonby Road, in Ponsonby Auckland and redeveloped the property. It was natural that food would be a theme, hence the Foodcourt was born.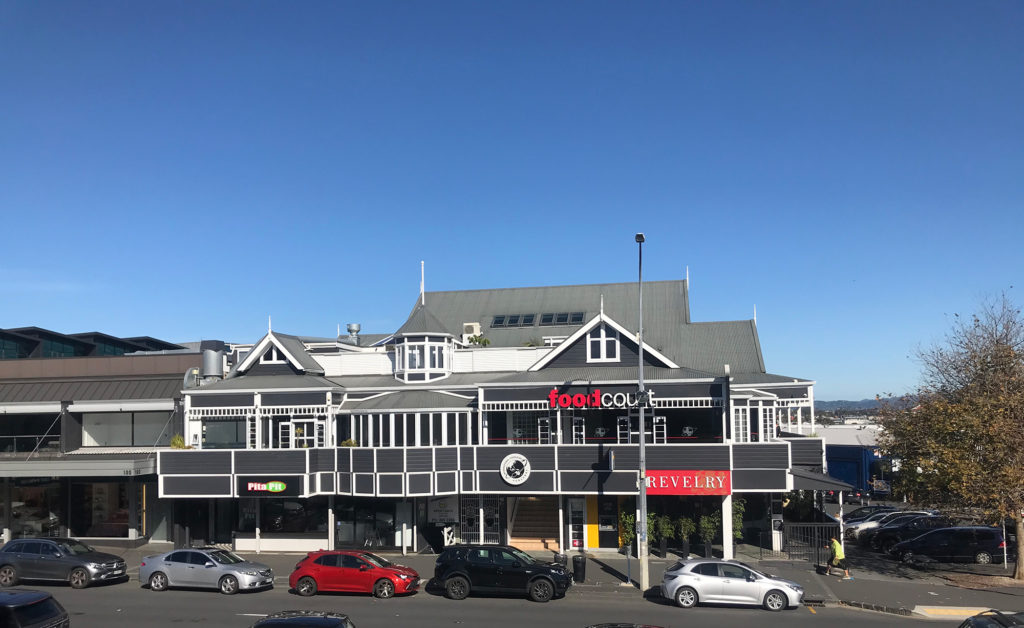 Fast approaching their 20th Anniversary, the Foodcourt has become an institution in Ponsonby twice awarded Best Foodcourt by Metro magazine.
Now in her 80's, Irene is still going strong and was recently featured on the cover of the Ponsonby News. Along with her children, she still is very instrumental with the running of her property portfolio and still has the last word. Marcel passed away in 2016, however the fruits of his labour can still be seen throughout the building.